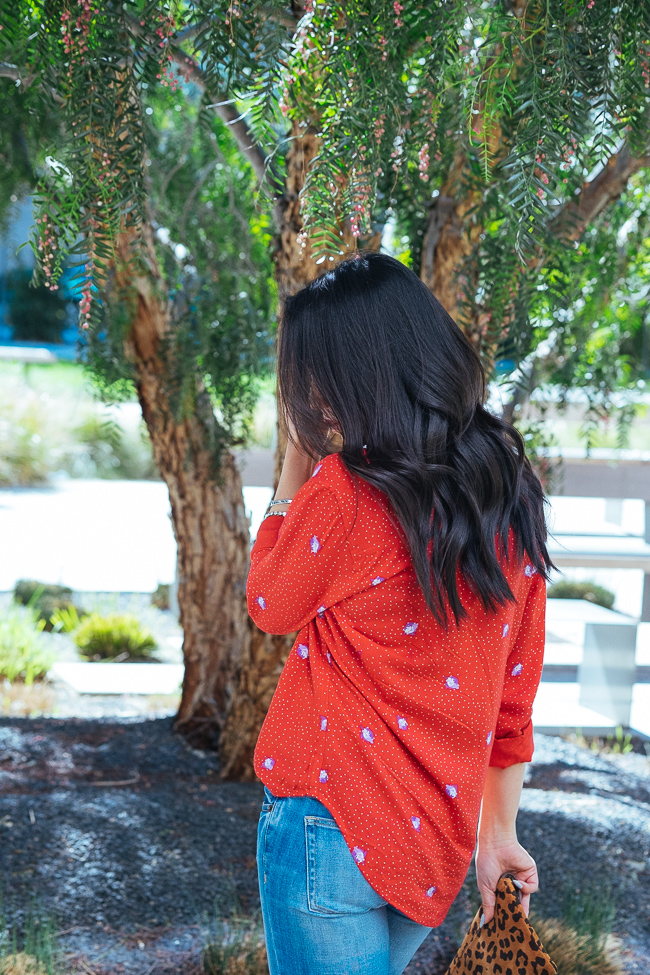 Obey Shirt c/o, J.Crew Factory Jeans, Forever 21 Heels, J.Crew Clutch,
Sweet & Spark Bracelets, Undercover Closet Ring c/o, Brooklyn Designs Necklaces c/o
There are three ways I tuck in my shirt, 1) The Whole 2. The Half and 3) The Quarter. Recently, I've really been into The Quarter – the sloppy, "whoops, my shirt isn't tucked in" tuck. There's something perfectly, imperfect about it.